Our Vision
Eternal Life
As Disciples of Jesus we seek to follow Jesus on the Way to Eternal Life with God, by obedience to God's will, conforming our will to God's will, and striving to make Jesus the reason for living.
Jesus' Way of Life leads to Eternal Life
Our Mission
Discipleship
We are Beloved Disciples of Jesus, making more disciples of Jesus by Baptizing people into the family life of God, teaching them how to live life in the family of God, and uniting with the risen Jesus in His Sacraments, so we can offer our lives with Jesus to the Father for the Salvation of the World.
Our Parish Ministries seek to create Encounters with the Risen Jesus Messiah, so people can (1) hear the authentic Gospel of the Kingdom of God and the good news of Repentance to receive Forgiveness for their sins, and (2) experience the power and love of the Kingdom of God through the healing Presence of God in Prayer and Worship.
To know, love, and serve God, so that we can be happy with Him now and for all eternity.
Our Community
The Body of Christ
Jesus continues His mission and ministry of reconciliation through the presence of His Disciples on earth. Just as when Jesus came to earth, He never left His Father's presence in heaven, so too when Jesus ascended to heaven, he never left His disciples' presence on earth.
​If you want to encounter Jesus, you can encounter him in His community of disciples, and through the celebration of the Sacraments He instituted, especially the Divine Liturgy of the Eucharist.
Mass and Confession Times
Indoor Masses and Confessions
Fridays, 7:45-8:30am confessions
Saturdays, 3pm confessions, and 4PM VIGIL Mass
Sundays, 8:30AM Mass and 10:30AM Mass

Daily Masses (M-F) at 7:15am

Masses on Holy Days of Obligation:
7:15am
6:00pm (with music)
Thank you Lord, that your healing power is being increased in this person's life, and making them well.
Office Hours
Tuesday - Friday 8:30AM - 3:30PM
Staff
Preschool Director

Business & Facilities Manager

Communications and Marketing Assistant

Administrative Assistant

Bookkeeper

Director of New Evangelization and Catechetical Ministries

Facilities
Parish Calendar-- Please sign up for specific ministry flocknotes email for updated meetings and / or zoom information.
Readings for Daily Mass
Weekly reading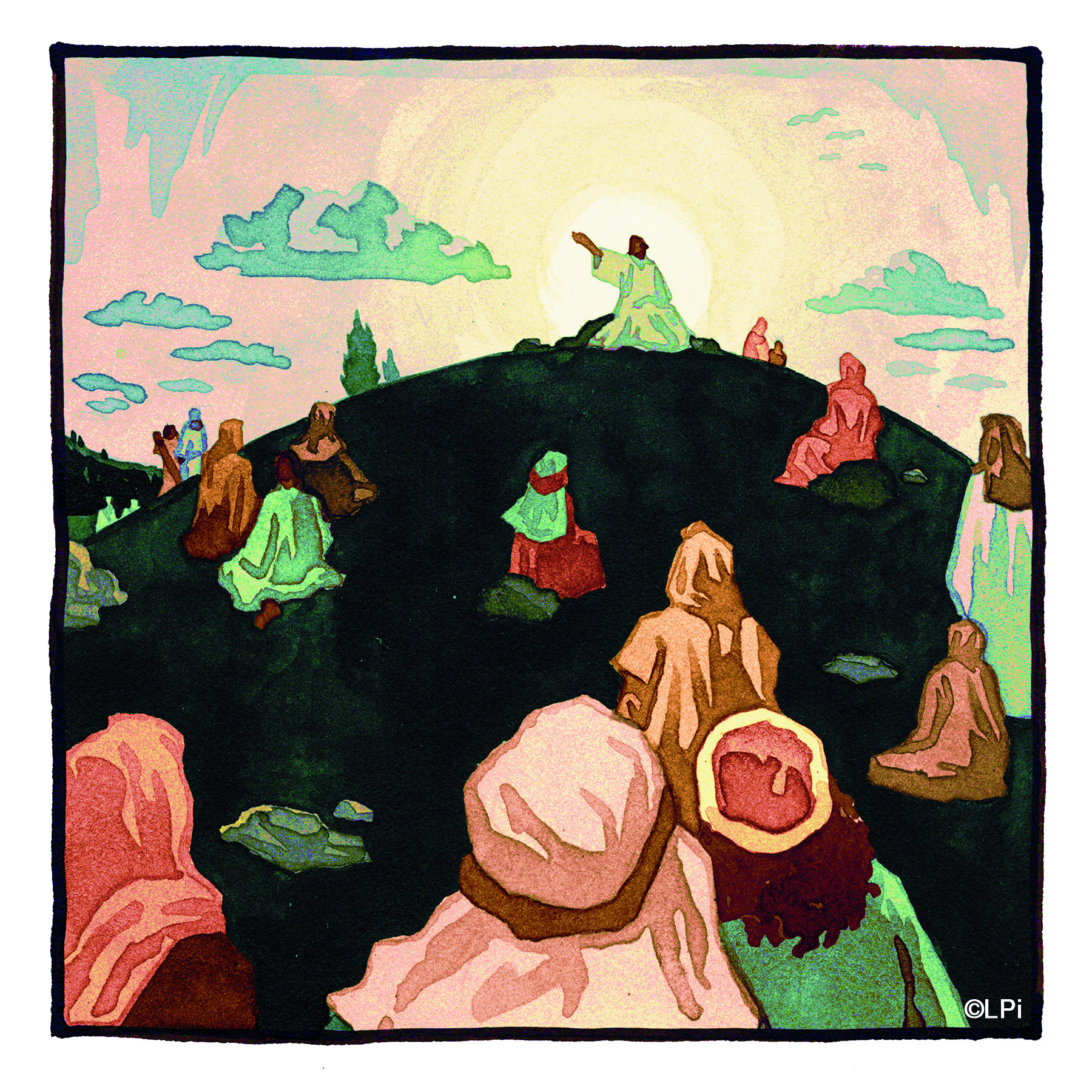 Weekly reading
Readings for the week of January 29, 2023
© Liturgical Publications Inc
Missing salesforceId{}Missing salesforceId{}